Nobody wants Elon musk to be a Twitter CEO.
Yesterday Elon Musk the head of Twitter tweeted a poll. In which he say that "should I step down as head of Twitter?.
I will follow the results of the poll". And guess what 57% of people voted for yes.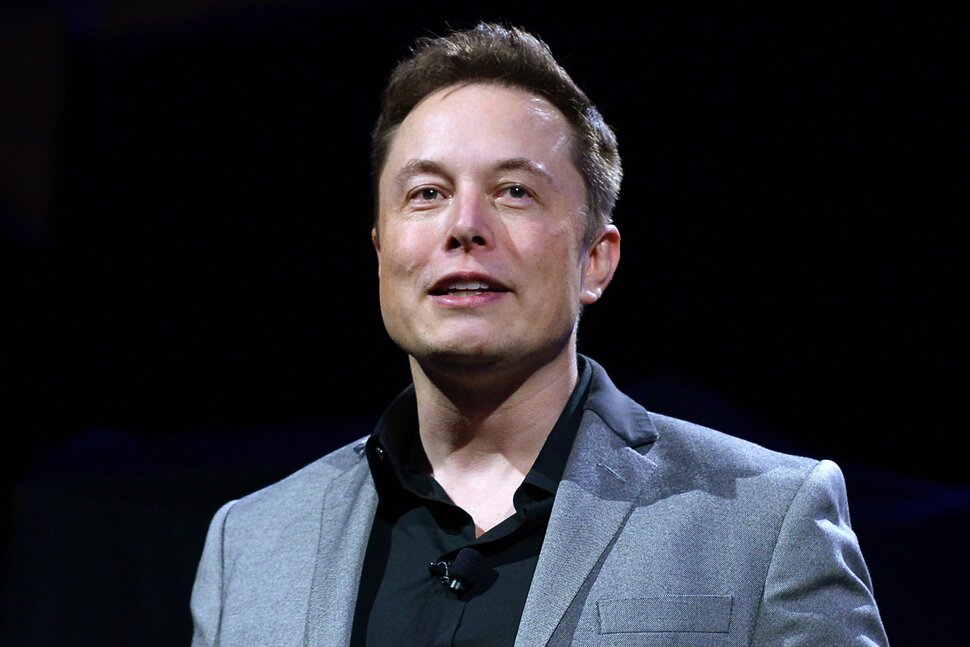 Moreover, This means 57% of people don't want Elon musk to be head of Twitter. And on the other hand 43% of people want that he will remain the head of Twitter.
Whereas the overall voting on the pool was done by 17,502,391 votes. And many users of Twitter started trolling Elon musk.
Due to this pool incident also many media channels are giving their opinions on it. Some are positive and some are negative.
Who is Elon Musk?
Elon Musk also known as Elon Reeve Musk. He was born on June 28, 1971, Pretoria South Africa.
Moreover, He is a business magnate and investor. He is the founder, CEO and chief engineer of SpaceX. Angel investor, CEO and product architect of Tesla owner. And CEO of Twitter, Inc. founder of The Boring Company.
Moreover, Co-founder of Neural-link and Open AI. And president of the philanthropic Musk Foundation.
Although With an estimated net worth of around $164 billion. As of December 13, 2022. Primarily from his ownership stakes in Tesla and SpaceX. Musk is the second-wealthiest person in the world. According to both the Bloomberg Billionaires Index and Forbes's real-time billionaire's list.
What is Twitter?
Twitter is an American social media company based in San Francisco, California. The company operates microblogging. And social networking service Twitter. It previously operated the Vine short video app. And Periscope livestreaming service.
Following Musk's takeover, Twitter has been criticized for an increase in perceived hate speech. Although, It was followed by advertisers, mass dismiss and mass resignations.
After he acquired the company, Musk immediately dismissed numerous top workers. Moreover, On November 3, Twitter removed approximately 3,700 employees. Or about half of their staff. In the following week, the company's security, compliance, and privacy executives resigned.
On November 16, Musk sent an email to the remaining employees. It gave a shift in the work culture of the company. And requesting employees opt in. Or leave by November 17. Leading to hundreds of additional resignations.