Global sensation The Weeknd has revealed that his "After Hours Til Dawn" tour will reschedule its stops in Australia and New Zealand.
The Weeknd, actual name Abel Tesfaye, is a Canadian R&B musician. He sent out a message to his fans on Friday, stating that he was "deeply disappointed" to hear about the postponement but that he "can't wait to be there" with them soon.
The Weeknd postpones all of his scheduled gigs in Australia and New Zealand "due to unforeseen circumstances."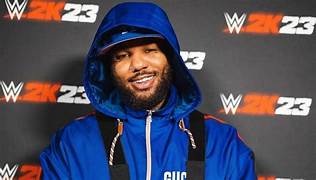 The New Zealand and Australia tour needs to be rescheduled due to unexpected occurrences.
Next year, new dates are going to be revealed, and existing tickets will be honored for the additional performances. Those who are unable to make the revised dates can get refunds, according to The Weeknd.
On December 7-8, the superstar was scheduled to perform twice at Eden Park in Auckland.

Although Live Nation Australia and New Zealand, the ticket seller, acknowledged that fans will be unhappy they are collaborating with The Weeknd to arrange a new tour itinerary.

The vendor promised to release more information as soon as feasible.
Without having to apply for an exchange, all tickets are still valid for the postponed performances, and those with tickets will be notified as soon as the new show dates are announced. If customers can't make the revised dates, they can get a refund at the time of sale.