For the Indian Premier League (IPL) 2021 season, Sanjay Bangar has been hired as the batting consultant for the Royal Challengers Bangalore (RCB). The future viability of RCB is a subject that cricket analysts and fans are always debating. Despite several seasons of playoff success, the team has never won the IPL championship. Some analysts contend that the team should concentrate on developing a strong and reliable squad rather than heavily relying on individual performances to succeed over the long haul.
To secure a viable future, they could also need to invest in efficient scouting and player development programmes and cultivate young talent.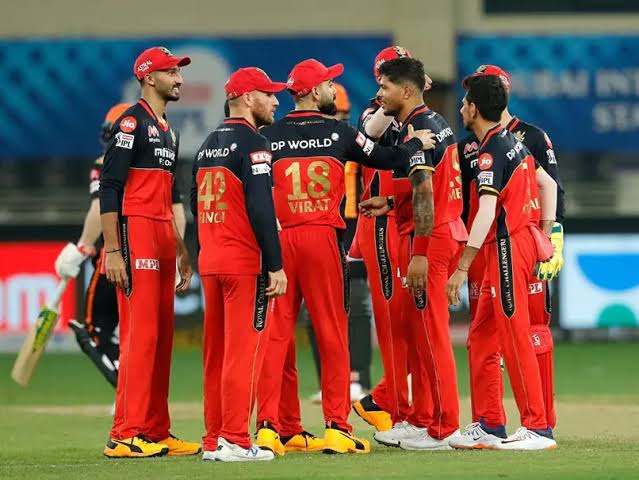 Sanjay Bangar, the head coach of Bangalore, provided an update on Rajat Patidar's availability for the IPL 2023 ahead of the RCB vs. MI match in Bengaluru.
On April 2, 2023, in Bengaluru's M. Chinnaswamy Stadium, the Royal Challengers Bangalore will face the Mumbai Indians to kick off their Indian Premier League 2023 season. Although the RCB team has a fairly balanced roster for the season, injuries have taken a toll on the group before the competition. Due to their individual injuries, players including Josh Hazlewood, Will Jacks, and Rajat Patidar have been ruled out of the competition. However, Patidar's credibility is still in question, which has been a worry for the Bangalore-based franchise.
Rajat Patidar, who played for the Royal Challengers Bangalore in the IPL 2022 and hit a century, demonstrated a lot of promise. Sanjay Bangar, the head coach of the RCB, provided an update on Patidar's condition and availability for the competition. Rajat is receiving treatment at the National Cricket Academy in Bengaluru, according to Bangar, and the team management is still awaiting word on his fitness.
.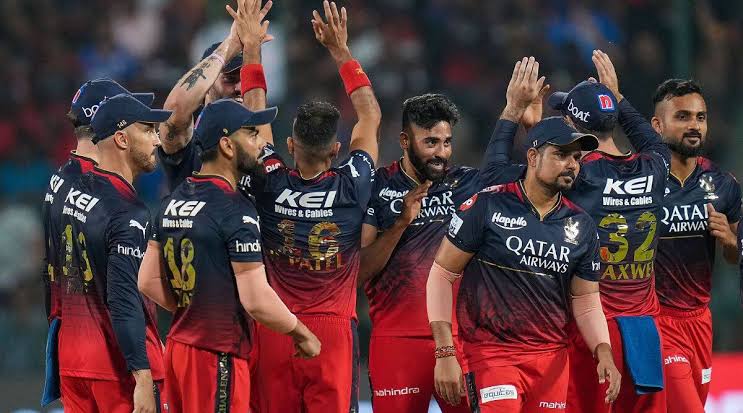 Sanjay Bangar, in a statement addressing Josh Hazlewood, confirmed the information of his replacement in the team squad. "We kind of expected it, and the auction or pre-auction meeting took that into account. Reece Topley provides a like-for-like substitute for Josh, and after accounting for that, we are glad to have him on board, offers a nice cover for us. His left-arm bowling option will definitely benefit the bowling group, according to Sanjay Bangar.
With players like Virat Kohli, Glenn Maxwell, Faf du Plessis, Harshal Patel, and Mohammed Siraj on their roster, the Royal Challengers Bangalore can do well against the Mumbai Indians. Mumbai Indians, who have failed to win the opening game of any IPL season since 2013, would be trying to change that going into their encounter against RCB.