Odisha is organising Hockey World Cup 2023. The venue for matches of the World Cup is Bhubaneswar and Rourkela these two cities. There are a total of 16 teams are competing against each other in this World Cup.
The 16 teams are India, Australia, Belgium, Netherlands, Germany, England, Argentina, Zealand, Spain, Malaysia, France, South Korea, South Africa, Wales, Japan and Chile these teams are divided into four different groups.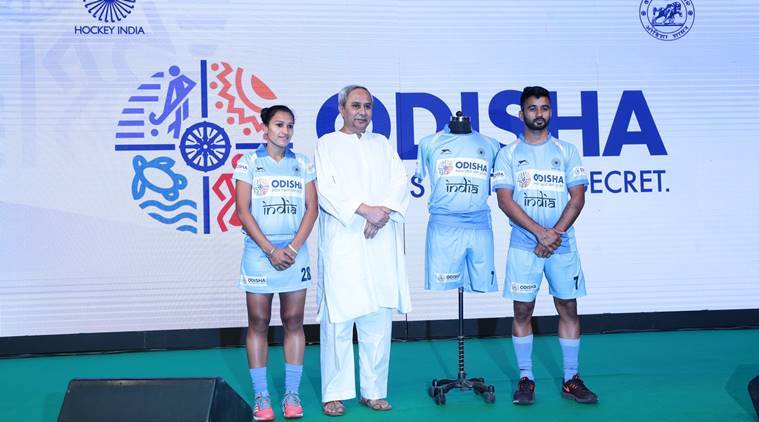 The Men's Hockey World Cup is set to start on Friday, January 13. Odisha from India is hosting the 15 . 
Moreover, The venue is Kalinga Stadium. Birsa Munda International Hockey Stadium where audiences can enjoy this immaculate match and the online viewers can watch the World Cup matches is broadcasting on live TV channels-
Star Sports First, Star Sports Select 2, and Star Sports Select 2 HD. Moreover, Fans can also watch the live stream on the Disney+ Hotstar app,
watch. hockey app or website.
About the 2023 Men's FIH Hockey World Cup:
Moreover, The match will be the 15th edition of the Men's FIH Hockey World Cup. The the International Hockey Federation is organising the quadrennial world championship for men's national field hockey teams. Although, The venue of the match is at the Kalinga Stadium in Bhubaneswar and at the under-construction 20,000-seat Birsa Munda International Hockey Stadium in Rourkela, India from 13 to 29 January 2023.
About hockey
Moreover, Hockey is a term used to denote a family of various types of both summer and winter team sports which originated on either an outdoor field, sheet of ice, or dry floor such as in a gymnasium. While these sports vary in specific rules, numbers of players, apparel and, notably, playing surface. Therefore, they share broad characteristics of two teams playing against each other to propel a ball or disk into a goal with a stick.
Citations
1] Hockey. (2022, December 26). In Wikipedia. https://en.wikipedia.org/wiki/Hockey