A well-known Indian FMCG (Fast Moving Consumer products) business, Godrej Consumer Products is a component of the Godrej Group, a diversified conglomerate with operations in a number of industries, including consumer products, real estate, industrial engineering, appliances, furniture, and agriculture. Godrej Consumer Products produces and sells a variety of home, pesticide, and personal care goods.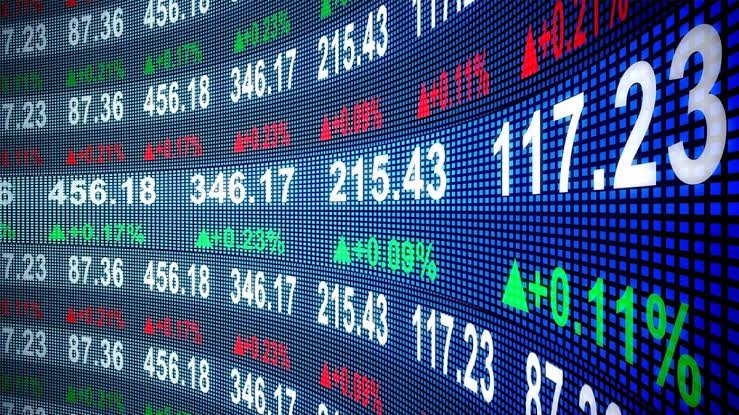 Another Indian conglomerate, The Raymond Group, operates in the fields of engineering, real estate, textiles, and fashion. The clothes and apparel labels Raymond, Park Avenue, ColorPlus, and Parx are well-known.
Major players in the Indian industry with a significant presence in their respective industries are Raymond Group and Godrej Consumer Products. Raymond Group, which competes with Godrej Consumer Products in the FMCG market, is largely concerned with the textile and garment sector.