It's worth considering Twitter CEO Elon Musk's plan for his revised subscription offering, which he sees as a means to address the company's challenges with both bots and revenue in one fell swoop, in light of Twitter outlining its plan to remove 'legacy' verification checkmarks in the app this week – i.e. users that are not paying for a blue tick. Which is improbable, regardless of how positive Musk may be about the programme.
To recap, Elon announced his new vision for Twitter Blue as part of his first moves in taking control of the service, charging $8 for verification checkmarks in the app, something that many users have yearned for access to for years.
Which makes sense in a way. In terms of simple supply and demand, Twitter can quickly generate revenue by selling blue ticks to users who request them, and a sizable number of users do in fact desire that seal of legitimacy and authority next to their tweets. But the issue is that by selling them, you eliminate their sole worth because the blue tick serves as a symbol of notoriety, and as soon as you make them available for purchase by anyone, that symbol is no longer valid. It's really a process that will devour itself over time, making it much tougher to sell going forward. And for every checkmark you sell, you further diminish that worth.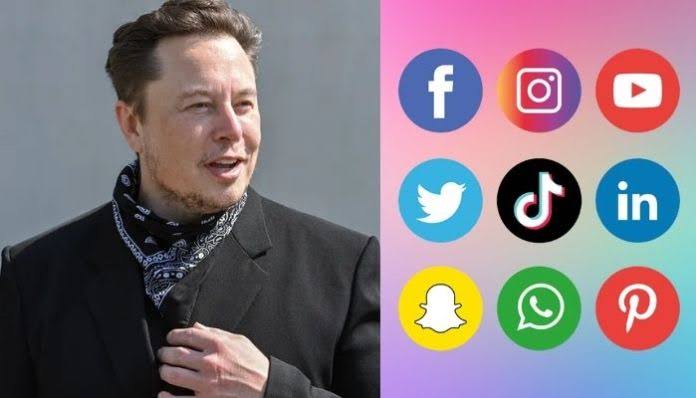 Of course, there is more to it than that. Elon also sees paid verification as a way to address the platform's bot issue because it will make it prohibitively expensive for spammers and con artists to set up extensive networks of bots. The secondary factor is that if Twitter can increase subscription take-up, more users will eventually be required to purchase a verification tick or risk having their accounts flagged as bots. It should eventually reach a critical mass where only the bot accounts will be left without a tick, making it very clear who can and cannot be trusted in the programme.

The two main issues facing the business might be resolved with one straightforward remedy. The main issue is that the majority of customers will not pay $8 for a JPEG of a blue tick.
This is the aspect that Elon seems to have overestimated; in all of his interactions and remarks, Musk conveys the impression that he enjoys tremendous public support, that he connects with the average person better than other billionaires, and that his viewpoint is representative of the average, commonsense person.