According to a statement from the Wadia group airline, cash-strapped carrier Go First has initiated voluntary insolvency proceedings with the National Company Law Tribunal (NCLT) in response to "the ever-increasing number of failing engines supplied by US-based Pratt & Whitney's (P&W) International Aero Engines," which has resulted in the grounding of 25 aircraft, or half of its fleet of Airbus A320neo aircraft, and caused significant financial stress.
The no-frills airline asserted that P&W had broken contractual commitments and disregarded an arbitration ruling in the case, and that its operations would have been rendered unprofitable given the anticipated increase in engine problems over the ensuing three to four months.
An interim resolution professional (IRP) will run Go First once the NCLT has processed Go First's application. The board and management of Go First will completely cooperate with the IRP and have faith that it will take the concerns of the company's stakeholders into account, according to the carrier. According to the Press Trust of India, which cited Go First's Chief Executive Officer Kashik Khona, the airline has also cancelled its flights for May 3 and 4 due to a serious cash shortage brought on by the widespread grounding of its planes
.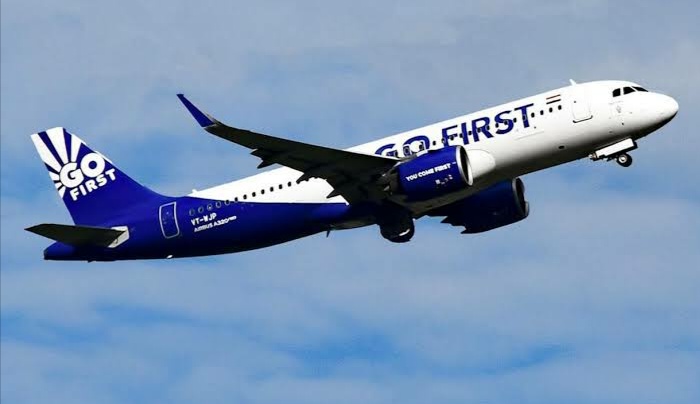 Go First received a show-cause notice from the Directorate General of Civil Aviation (DGCA) regarding the cancellation of all of its flights scheduled for May 3 and 4. According to the notification from the DGCA, Go First violated the rules since it failed to notify the regulator in writing about the cancelled flights. The regulator additionally requested that the airline submit a list of steps done to lessen the difficulty these cancellations caused for customers as well as a strategy for operating its planned flights on May 5.
Since January 2020, this problem has plagued Go First, and during that time, the percentage of grounded aircraft owing to Pratt & Whitney's malfunctioning engines has increased from 7% in December 2022, up from 31% in December 2020 and December 2019 respectively. This is in spite of Pratt & Whitney having regularly broken promises it has made over the years, according to the airline.