He was now 88 years old. He fell down at home some time and due to this he underwent fracture surgery. And finally he passed away. He was such a player. Who received the First Arjuna Award. He played 29 Test matches for India in which he scored more than 1200 runs. Among them 1 century and 7 half centuries. He was also bad at taking wickets, he took 75 wickets in Tests.
The great cricketer Salim Durrani left this world on 02 April 2023. Salim Durrani was born in Afghanistan.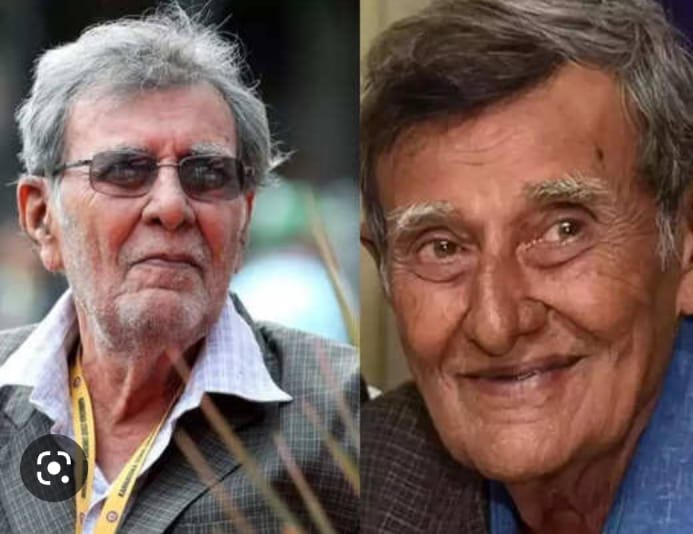 Durrani was the one who dismissed world's best all-rounder Sobus Gary. He was such a cricketer that Nawab Patoti was dismissed in a match in Hyderabad. He was such a batsman that he used to hit fours and sixes on the side that the fans called for.  Sunil Gavaskar used to call him uncle.
Sunil Gavaskar has written in his autobiography that when he was called to Guntur for the match against Sri Lanka, Sunil Gavaskar did not have a jacket in the cold while returning from Guntur to Madras train. Then Durani sir gave his blanket and he was keeping cold all night. And since then Sunil sir started calling him uncle.
Salim Durrani was of a joking nature.  They all lived in the root of fun. After his retirement from cricket, the famous film director Baburao Mishra cast him as a lead actor in his film Charitra. And his heroine was Parveen Babi. She was the most handsome cricketer of that time.
He also played for Rajasthan, Gujarat and Saurashtra in domestic cricket. His contribution was the highest in the series with England in 1961-62. He took 8 wickets. In 1973, when he was dropped in the Kanpur Test, the fans wrote no Durrani no test on the card. made an appearance. 
About Salim Durani Personal Life
Durrani's father's name was Abdul Aziz Durrani.  At the time of his birth, he dreamed of becoming a cricketer.  Salim sir came to live in Jamnagar when he was 3 years old and never went to Afghanistan after that. 
His father went to Karachi when India and Pakistan were partitioned.  Durani sir was only 13 years old at that time.  And with his father leaving for Karachi, his training was continued by the family.  And finally became a cricketer.  His father started giving cricket training in Pakistan and trained cricketers like Muhammad Hanif.  And his father was known there as Master Aziz.
Abdul Aziz met his son after 14 years in Calcutta in 1961 in England's Test match.  Which was the last meeting with his father.  He was awarded on 26 January 1960 for outstanding performance when the Arjuna Award was introduced.  But at that time he was on a visit to westidiz and it was not possible.
Finally after 47 years he was awarded by the sports ministry in 2009.