Argo Blockchain (ARBK) will avoid bankruptcy after agreeing to sell its Helios mining plant in Dickens Country, Texas, to Galaxy Digital (GLXY) for $65 million.

According to a statement given to CoinDesk, the miner will also get a fresh $35 million loan from Mike Novogratz's crypto-focused financial services business, which will be backed by Argo's mining equipment.

"Over the last several months, we've been looking for a method to continue mining during the downturn market, lower our debt load, and preserve access to Texas' unique power system," Argo CEO Peter Wall told CoinDesk. "This agreement with Galaxy accomplishes all of these aims, and it allows us to fight another day," he continued.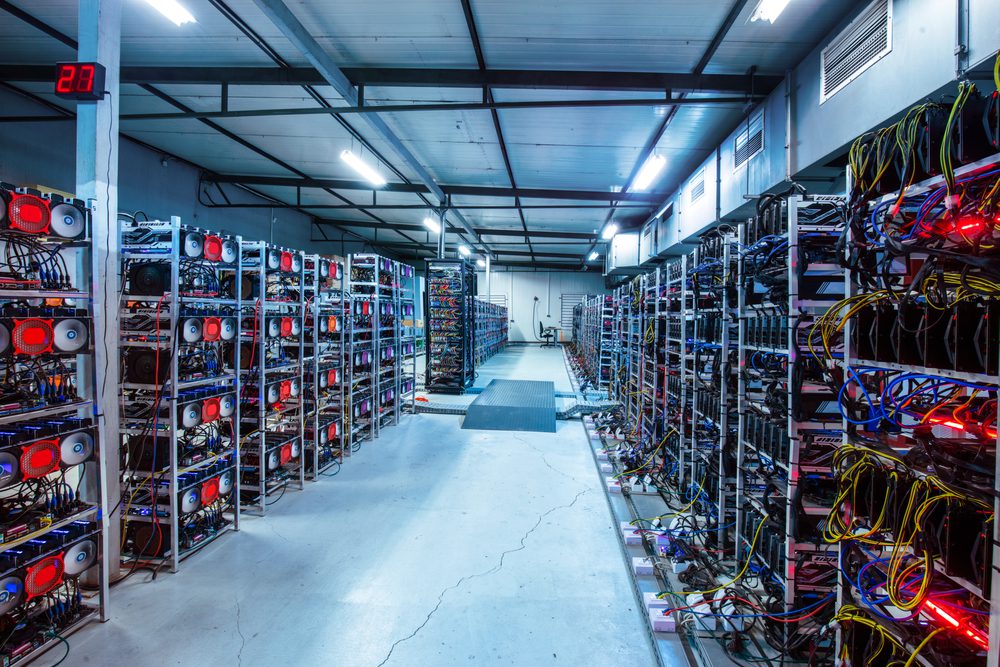 The sale will assist Argo in strengthening its financial sheet and avoiding bankruptcy after a plan for $27 million in finance fell through in October. Earlier this month, the miner said that it was in advanced talks to sell some of its assets and complete an equipment financing arrangement in order to avoid Chapter 11 bankruptcy.

According to Chris Ferraro, president and chief investment officer of Galaxy, the purchase was engineered to strengthen Argo's balance sheet and capital structure. When the miner began its process, "we were in a position to entirely fix the problem for Argo while also expediting the growth of our own mining capacity," he noted.

Argo is one of numerous miners fighting to stay afloat as growing energy prices drive up expenses while bitcoin prices remain persistently low. Core Scientific (CORZ), one of the top miners by processing power, declared bankruptcy last month.

while Compute North, another key player in the industry, declared Chapter 11 bankruptcy in late September. Greenidge, a bitcoin miner, recently announced a debt restructuring agreement with its lender NYDIG, while the firm still faces bankruptcy.